Locations and Contact Form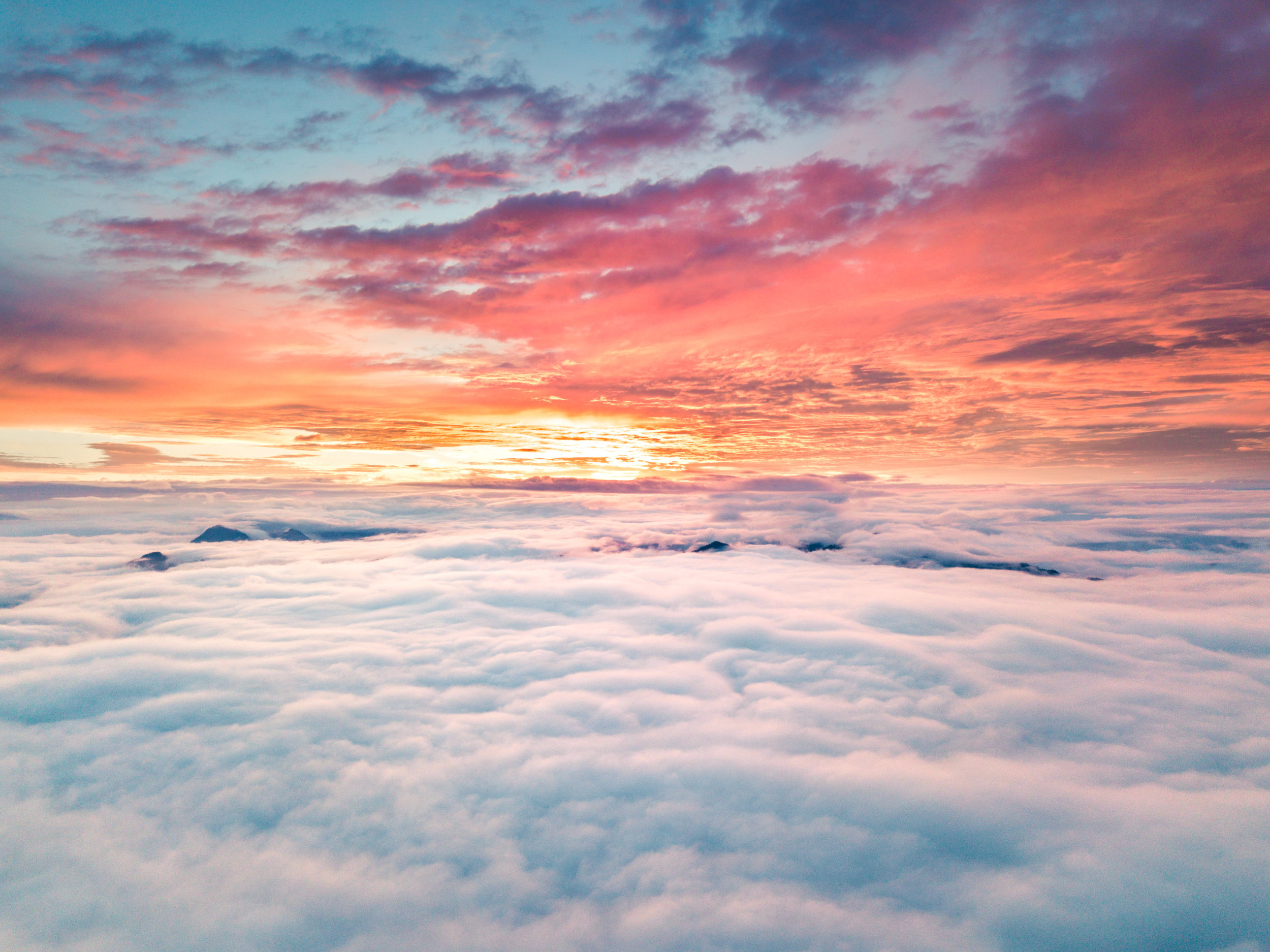 Knoxville Counseling Services is excited to announce the opening of our second location in North Knoxville - convenient access off I-75N - area to better serve the Knoxville community! We are open and Dr. Eric Manley is in the office full-time. We will also be adding more therapists to this location so please stay tuned!
North Location
124 Legacy View Way
Knoxville, TN 37918
West Location
10414 Jackson Oaks Way, Suite 103
Knoxville, TN 37922
Contact Us
Please fill out the contact form to potentially be matched with a therapist who fits your needs!