Locations and Contact Form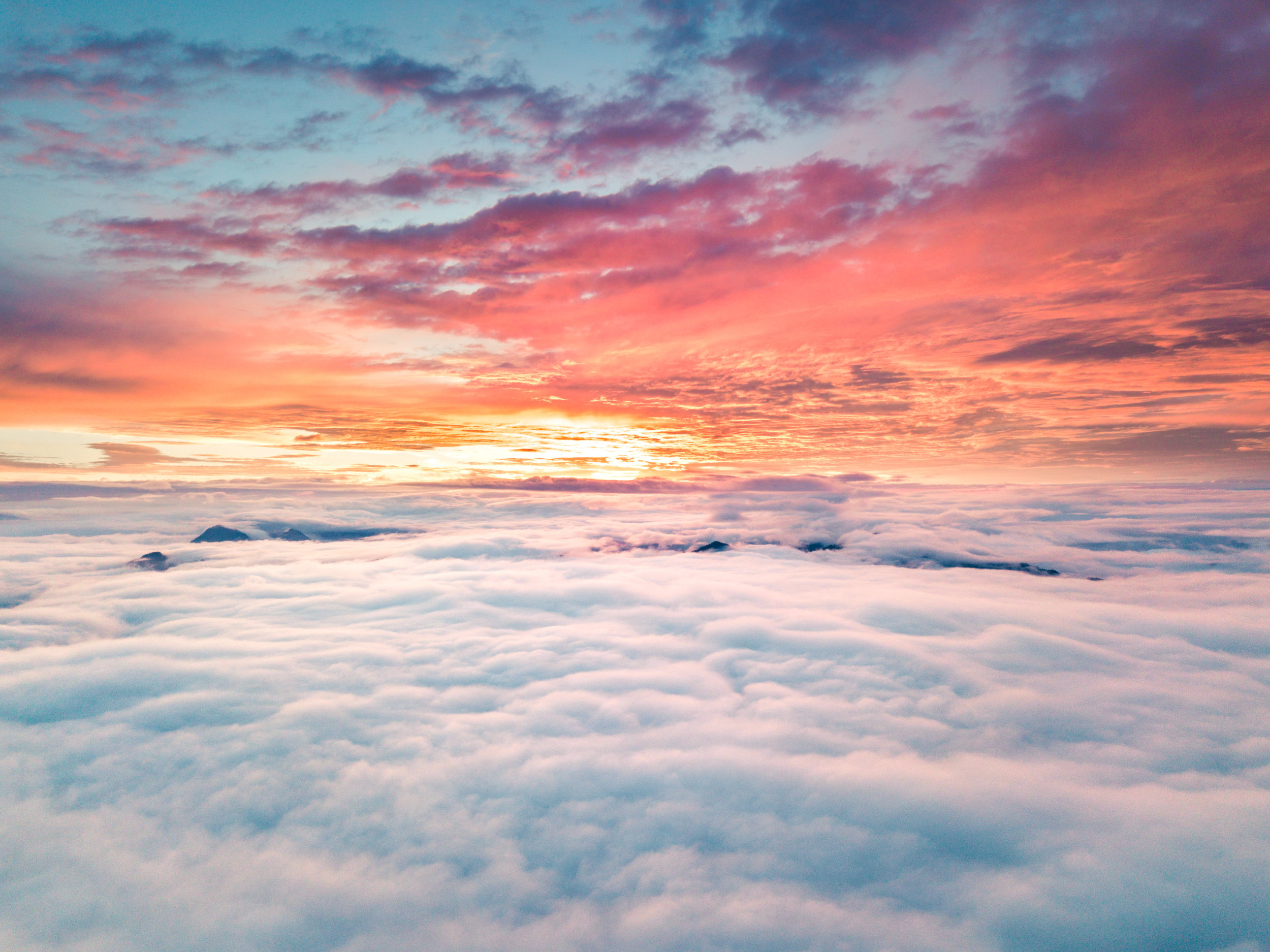 Knoxville Counseling Services is excited to announce the opening of our second location in North Knoxville - the Powell and Fountain City area to better serve the Knoxville community! We are open and Dr. Eric Manley is in the office full-time. We will also be adding more therapists to this location so please stay tuned!
Contact Us
Please fill out the contact form to potentially be matched with a therapist who fits your needs!